Madison Limousine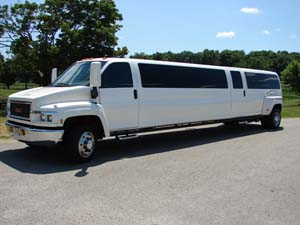 Madison, Wisconsin is a mid-size city packed full of fun and entertainment. The University of Wisconsin gives the city a youthful energy that contributes to a great nightlife. State street is the first spot to hang out in this city. It starts off at the college mall and ends at the state capitol building. Packed full of unique shops, delicious restaurants and a multitude of bars, it's the number one spot for all things fun.
Madison is set on an isthmus between lakes Mendota and Monona, which surrounds the city in natural beauty. There are plenty of great places to enjoy nature, like the UW-Arborietum, an area that encompass the diverse biosphere of Wisconsin. The city is also a great spot for music, with several venues that host national and international acts.
Make your stay in Madison perfect with Abracadabra Limousine. They do it all from weddings to wild nights on the town. Madison is a big drinking city, so if you want to get around safely I suggest using a limo service. It makes the party more fun and you have a safe driver to chauffeur you around town.
Address and Phone
Phone: 608-938-1300
Website: Madison Limousine