Las Vegas Limousine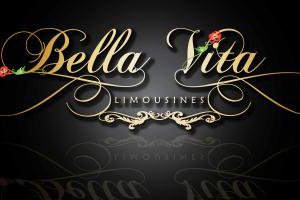 A shining beacon in the desert landscape, Las Vegas, Nevada is one of the world's best party spots. Over 2 million people call this place home and it contains 19 of the 25 biggest hotels in the world. There is always something to do in this city. Whether you want to catch a show, get married, do some gambling, or take a family vacation, Vegas is the place to be.
The three mile area known as the Vegas strip is where a majority of things go down. The most famous resorts and hotels can be found there like the Bellagio. Freemont street is the downtown area and was the starting off point for the city. Some people prefer this area to the strip because of it's cheaper hotels and proximity to the casinos. If you don't have anything else to do in the city, why not get married to your sweetheart at one of the many wedding chapels and make your Vegas dreams come true.
If you want to really live it up in this desert jewel, call up Las Vegas Limousine and hit the town in style. With all the flash around town, you might as well contribute with a classy limo strolling around the city. Get picked up from the Airport, have them meet you at your hotel or wedding chapel, and have the full Vegas experience.
Address and Phone
Phone: 702-997-4708
Website: Las Vegas Limousine