Colorado Springs Limousine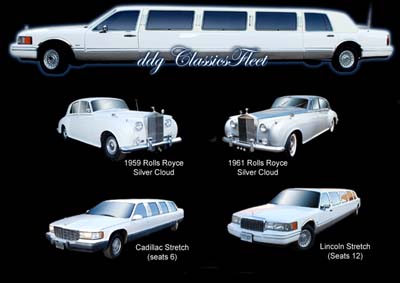 Colorado Springs was once a booming mining town, but is now home to tech industries. The city lies in the Rockies with the the 14,100 foot Pike's Peak as a backdrop, giving the city natural wonder. The city has long been an attraction for it's outdoor activities like hiking, biking, and white water rafting. It retains some of its early genteel resort vibe and the downtown area is unique in that there aren't billboards and advertisements plastered all over the place.
The views are spectacular and are sure to leave a lasting impression on anybody that visits. There are many sophisticated restaurant to eat at along with great affordable local food. There are also a lot of craft beers at local brew pubs. With Colorado Springs natural beauty, down-home vibes, and excellent food, it is sure to please most people.
Make your trip to the city more exciting with DDG Classics. Taking a limo makes your stay that much easier because the city's public transit system is basically non-existent. Also, if you're getting married in the city they provide an excellent, safe service.
Address and Phone
Phone: 719-634-8119
Website: DDG Classics