Chicago Limousine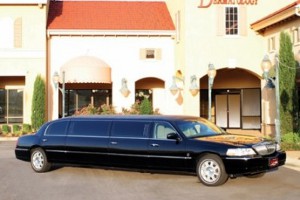 Chicago, Illinois is the third biggest city in the United States, and is the largest city in the Midwest. You know that a city this large has a lot going on. Chicago's famous miracle mile has enough attractions to keep you busy for days. On the miracle mile you'll find excellent restaurants to dine in, various shops that suit anybodies needs, and two world class art museums featuring some of the world's most renowned artists.
Obviously, there is much more to Chicago than the miracle mile. Any day of the week you can find a nationally recognized music act playing a show at various clubs like the House of Blues, not to mention various comedians, and world class house djs. In fact, Chicago is the birth place of many famous and talented people, so when you visit the city and check out local artist you can very likely check out the next big thing, whether it comes to music, art, comedy, or theater, Chicago has it all.
It's hard to get around in a City as big as Chicago. The traffic jams are legendary and if you're not familiar with the city it can be a pain trying to find your way around. Taking taxis around the city will end up costing you a small fortune and you really have to be from the city to understand the transit system. You would be surprised how much money, not to mentions frustration, you can save with a limo service like Chicago Limousine. You can save a bunch of dough, ride around with no worries, and be very stylish in one of the country's major cities.
Address and Phone
Phone: 312-626-2811
Website: Chicago Limo