Houston Limousine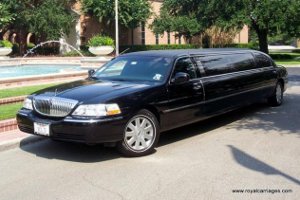 Houston, Texas is the fourth most populated city in the country. This large southern city has it all, whether you're single, married with children, or just looking for a fun time, Houston is where it's at. The club scene in Houston is second to none and features some of the most innovative djs in the country. With it's highly diverse population there is something for everybody to enjoy in this southern city.
The city is great to explore and contains many beautiful parks which provide the perfect back drop for weddings and photography. Sam Houston park is a perfect place to have a wedding. It's right next to the courthouse, so you can have you're ceremony and then party in the park with your friends and family. The arboretum also provides and idyllic landscape for photography and fun.
With a city as large as Houston it can be a hassle getting around town. The traffic jams are huge and frustrating. Public transportation exist in this city, but it's hard to use if you're not from the town, so why not ease your visit with Houston Limousine? Whether it's for a wedding party or going club hopping we provide excellent service that takes the worry out of transportation.
Address and Phone
Phone: 281-845-2151
Website: Limos of Houston